Configuration Management is one of the important management system to run your business successfully. Configuration Management is essential for maintaining consistency of products performance. It helps to increase efficiency. It controls modification to the system design.
Configuration in JAINAM SOFTWARE
In JAINAM SOFTWARE we can manage multiple types of configuration very easy and simple way. We can configure product according to our business needs and business rules & regulations. It helps to run your business without interruption and to achieve your business goals.
The process to configure the product is given below.
Set up your company
Configure your company related settings
Define your company branch hierarchy
Define your company chart of accounting through ledgers
Define your company staff and their responsibilities using access controls
Manage your members / borrowers
Create the deposits / loans for your members / borrowers respectively
Manage and track your daily / weekly / monthly field collections or digital collections2
Manage your operations reports
Manage your collection reports
Manage your management information system (MIS) reports
Manage your staff attendance and payroll
Manage your company accounting like expenses / income
Let say example 1. Set up your company
Company Setup
Company setup is done using the company entry form. Company setup helps to set up your company and company details. Company setup can be done using the super user login and password.
Login Process
Step 1: Login using super user username and password: Enter username and Password and click on Login button.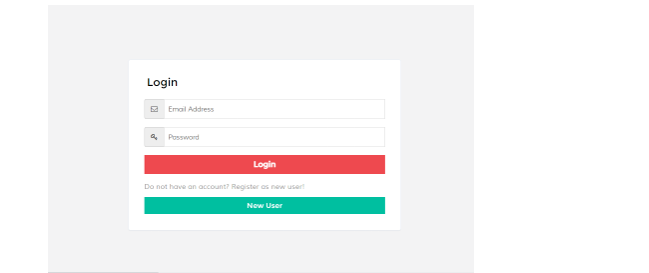 Step 2: Click on Master Setup> Company

Step3: The Company entry form is displayed

Company name and Company details are configured using the company entry Form.
Create Company Process
Step 1: Login to jainam software using username and password
Step 2: Click on Master Setup> Company
Step 3: Enter the Company name and short name

Step 4: Click on save
Step5: Company is Created
Edit Company details Process
1.Company details can be edited or created through the company entry form.
2.Edit company details Select the company you want to Edit. The company details form will appear. Add, update or remove the necessary company information and click on update.

Setting the current company: Jainam software allows to create more than one company. Each company is a separate entity and is maintained separately. Every company needs to be changed follow the process below
Update Company Details
View Company Details
Update Current Company

So on like this for every step we can do configuration . JAINAM SOFTWARE manage configuration system very well .