A collections agent is responsible for communicating with clients to collect payment for their overdue bills and outstanding balances. Collection Agent plays an important role in lending business. So lets have a look how can agent get collection list on his mobile while doing field collection.
Follow the given steps :-
Step One : mobile.
Create agent ID from HR Management > Employee List.
So admin can create collection agent login from employee agent form. We need to fill up all details and just clicked to save. As soon as you saved agent id will get generated. See the below picture.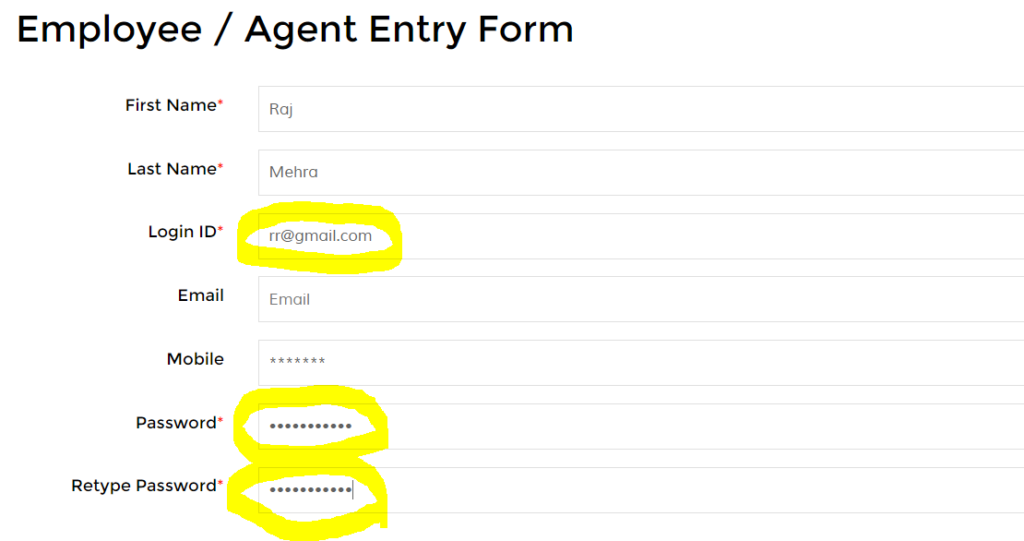 Step Two : HR Management > Access Control List. Give required access to collection Agent .For example Field collection > Loan collection list, search loan in assigned group, search customer etc. After giving all required access to collection agent, he can see all these keys in his logins and he can be able to do collection in simple and easy way.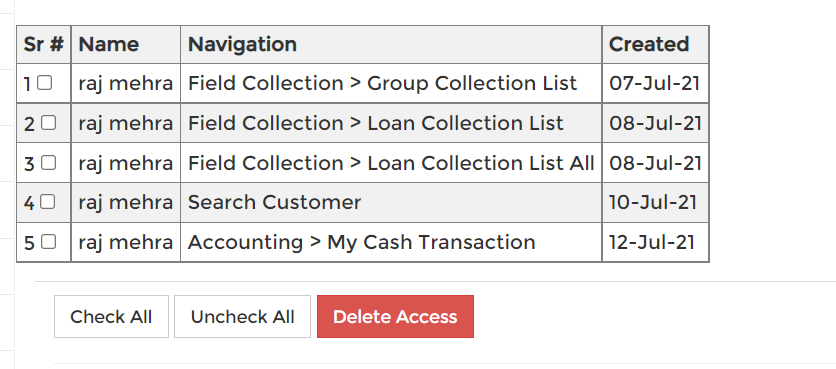 Step Three :
Create Group from Master Setup > Customer Group or List and make agent as collector of that group. So from their you can assign collection agent to that particular group. So here your assignment work is done.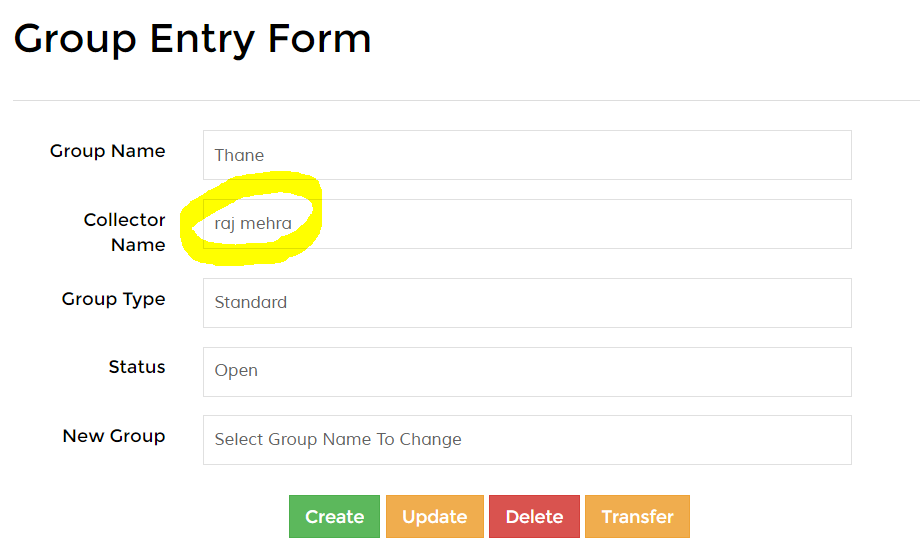 Step Four :
Make sure customer is mapped to Group. While creating customer you can assign customer to the collection agent and group .For example see below given picture. You can check this in Customer > Summary
Check you have agent ID permission given group created and mapped to agent and customers mapped to group.

Step Five :
Now ask agent to login from Jainam Software mobile app and go to Field Collection > Loan Collection List." Their he will get all assigned customer loan list. And he can check the due amount and receive by cash or bank or different mode of payment. Once he received amount, it will reflect in admin panel and admin can verify the amount and if agent handover this amount from my cash transaction, admin could be able to accept the cash and then it will reflect accepted in collection agent login.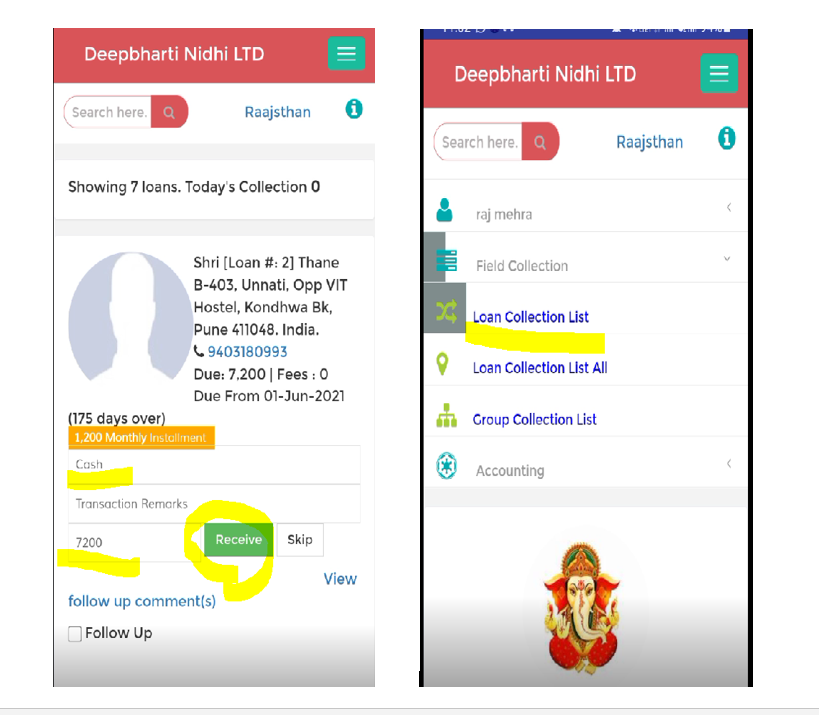 Step Six :
So Once collection Agent received amount then he can give receipt to the customer at that time only using small printer machine . See below picture to get idea how it works.