Human resource management is the strategic approach to the effective management of people in a company or organization such that they help their business gain a competitive advantage. It is designed to maximize employee performance in service of an employer's strategic objectives. For any Lending business, the important step is Human Resource Management.
9 stages of Human Resource Management in Jainam Software
Below are the stages of Human Resource Management in Jainam Software: Human Resource Management starts with the Configure Employee.
Stage 1. Configure Employee: From Admin login: Admin creates employee from HR Management employee list option. Admin enters all the information of the employee. Employee uses this login credentials for login. Admin then assigns a particular Branch to a particular employee. This is the procedure of Employee Configuration.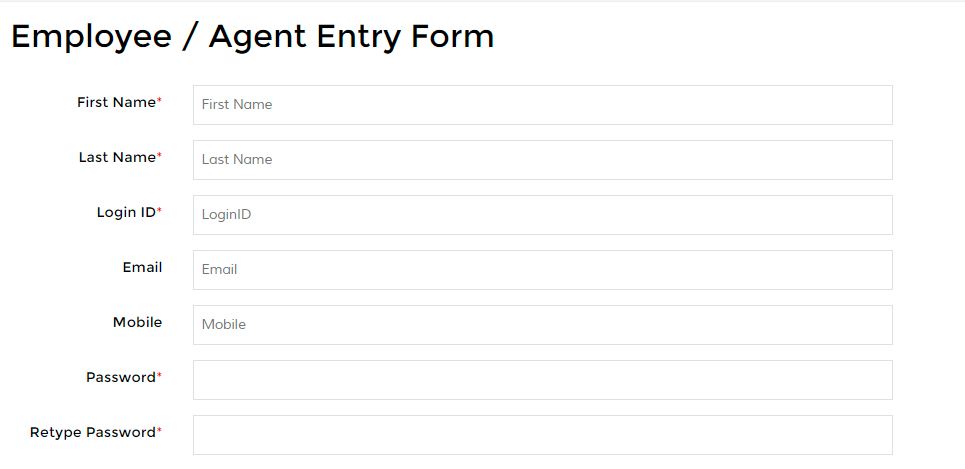 Stage 2. Provide secured access to employees to perform their role: From HR Management Access Control List Admin or Super user can give required access to their employee. They can create a particular role for that employee as well. Employees can use their login credentials to do the assigned job. Employees can use mobile for field collection and can do their work in a very simple way. There is no need of any kind of machine for collection.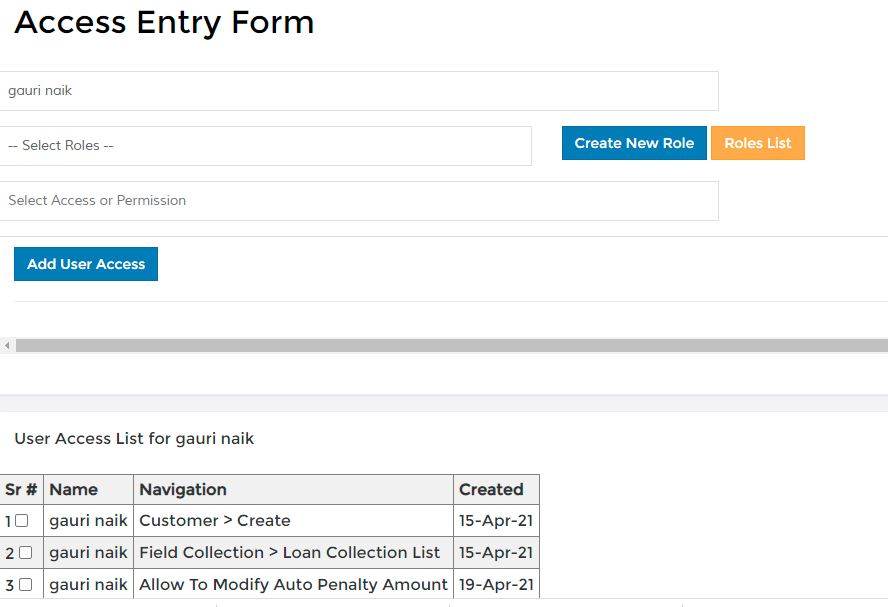 Stage 3. Restrict Employee Access on Device (Mobile/Tablet/Laptop/Desktop): Admin can restrict employees to access from different devices.

Stage 4.Configure Employee Day Off: Admin can configure employees day off according as per their company rules.

Stage 5.Configure Holiday : According to the Government and National Holidays Admin can set a Holiday list..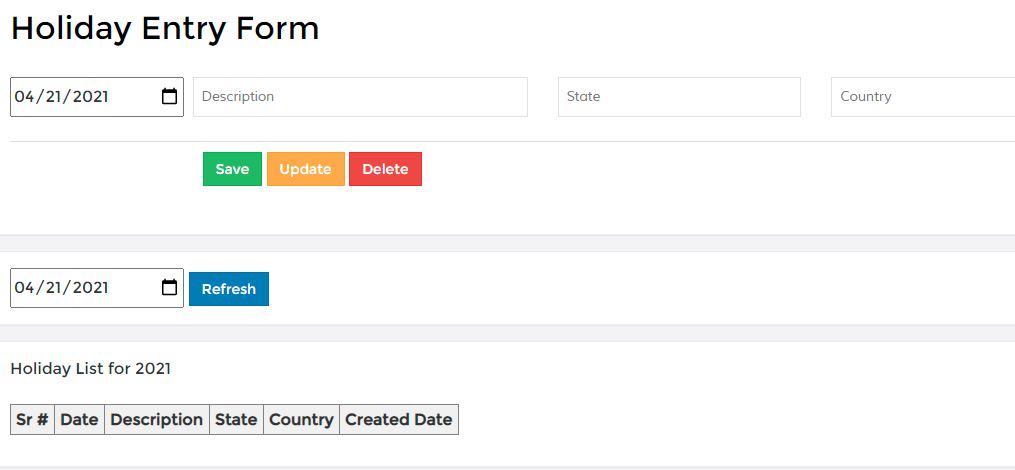 Stage 6.Capture Employee Attendance Automatically Using Logins: Admin can capture attendance of employees automatically. Whenever staff is logged in and logged out attendance is captured automatically. No need to have an attendance machine.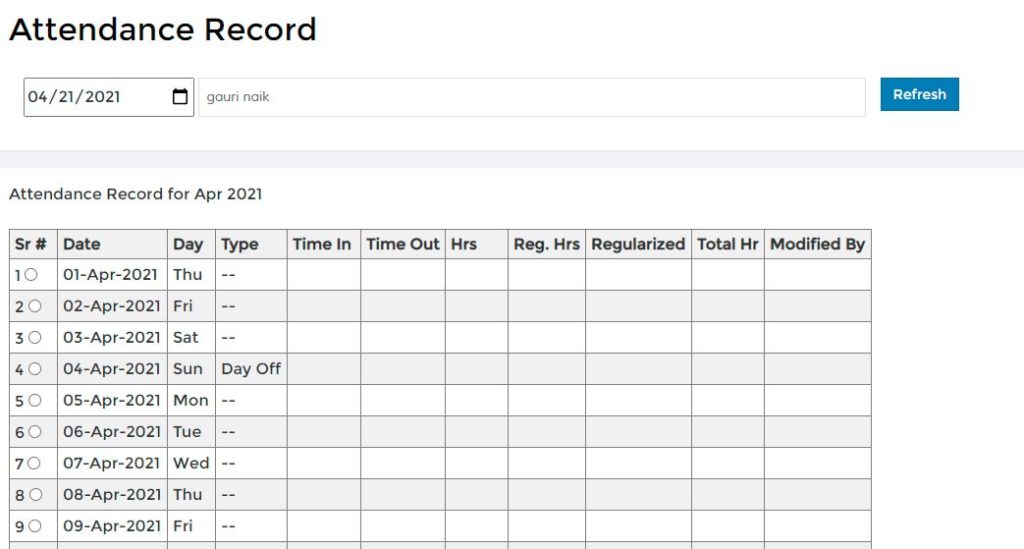 Stage 7. Employee can apply leave : Employee can easily apply for leave from his login. And Manager can approve it according to the workload and adjustments.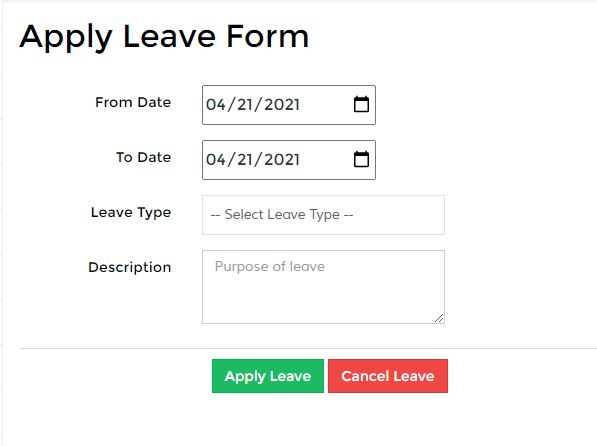 Stage 8. Manager can approve employee leave: From the HR Management> Leave Approval ,Manager can check whatever request is received for leave from the employee side. And the manager can approve or reject the leave.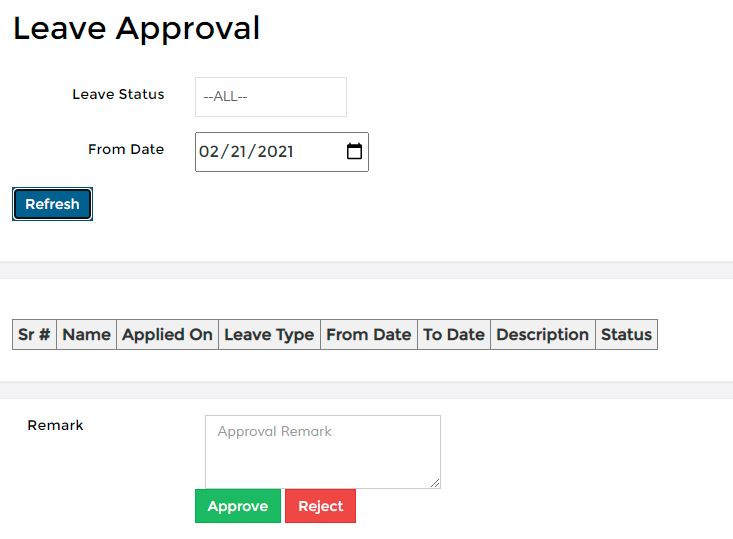 Stage 9.Get Employee Salary Based Employee Attendance: According to the employees performance and attendance record ,salary can be dispersed. Employees Can check his salary and take a print out of the same from his/her login.