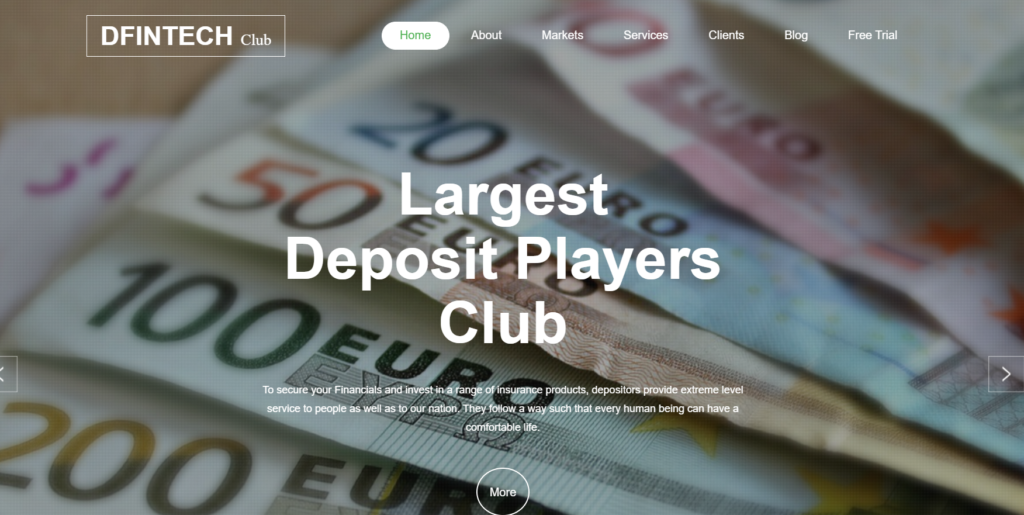 Jainam Software is cost effective high quality solution to manage and grow NBFC. We have many NBFCs using this platform. Just login and use 15 days free trail from here https://www.jainamsoftware.com/admin/
1. Uniquely Designed for Business Growth & Speed – This software is different than any other finance accounting software. Our main focus is on quick customer on boarding and process automation. We offer more than automated 25 services like auto payout, auto collect (NACH), auto ID verification and many more.
2. Recommended by NBFCs Running 10,000 Loan Accounts Per Year – Many NBFCS are running more than 10,000 loan accounts on our platform. Few NBFCs from Delhi have used our platform to onboard customer, verify details and disburse loan in less than 15 min
3. Highly Configurable Solution – You can configure the software to meet your business requirement. Daily, Weekly, Monthly installments are customized like every alternate day, every 5th day, etc. collection. Interest calculations are customized as per your need like deduct interest, internal rate of return, first interest then principal, daily interest, etc.
4. Easy Migration from Your Existing Software – You can get migrated within 3 days from your existing software. When you migrate to Jainam Software, we make sure your cashbook, daybook, bank statements and balance sheets are matched with your old software.
5. Integrated with Open Banking & NPCI System – You can get availed of Auto Payout, Auto Debit, Auto Collect, Bank Account Verification, Bank Balance Check, ID Verification, Police Verification, Address Verification, Geo Location Check, CKYC, Top 4 Credit Agencies and many more services in Jainam Software.
6. Device Independent & Field Collection Through Mobile – Access Jainam Software from desktop, laptop over the web, android mobile app, apple mobile app and all your devices well connected and synchronized in real time. Jainam Software provides best in class feature for field collection through mobile. More than 50 real time collection challenges are solved in the solution.
7. Enterprise Business Solution @ Affordable Price – Jainam Software provides owner login with full access. Admin can decide access to staff, employee, collection agents, recovery agents, business partners, auditors, and any other member.
8. Customer Empowerment – You can also give access to customer who can view their account as per your configuration. You customers can make digital payment using net banking, UPI, debit card, mobile wallet, etc. Customers can also apply for loan.
9. Multi Level Marketing – Jainam Software is designed to support MLM through agent building and agent commission. Agents can view customers whom they have onboarded. This provides transparency to agent.
10. One Platform Serving More than 25 Businesses – Jainam Software provides loan provision for personal, business, vehicle, gold, product, electronic goods, property, education and many more. This software is recognized by many world players from China, Indonesia, Malaysia and many countries in African continent.