How to do customer search in jainam software?
The search engine that helps you find exactly what you're looking for. Find the most relevant information, video, images, and answers from all across the Web. So search engine plays very vital role in todays digital world. So lets have a look how we can search different way in Jainam Software.
Different ways to search customer are as follows
Customer search
1: File: Search Customer using file number. So whenever we create customer systematic file number is generated. So using that we can search customer from search bar for example f for file and 1 is system generated number so F-1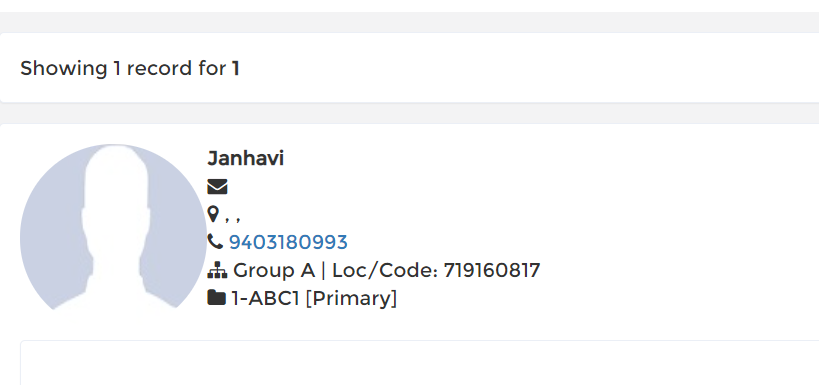 2: Customized File: Search customer using customized file number. So for this you need to add customized file number. It will be numeric or alphabetic. Then you can search FC for File customize for example FC-ABC11. So you will get the full profile of that particular customer.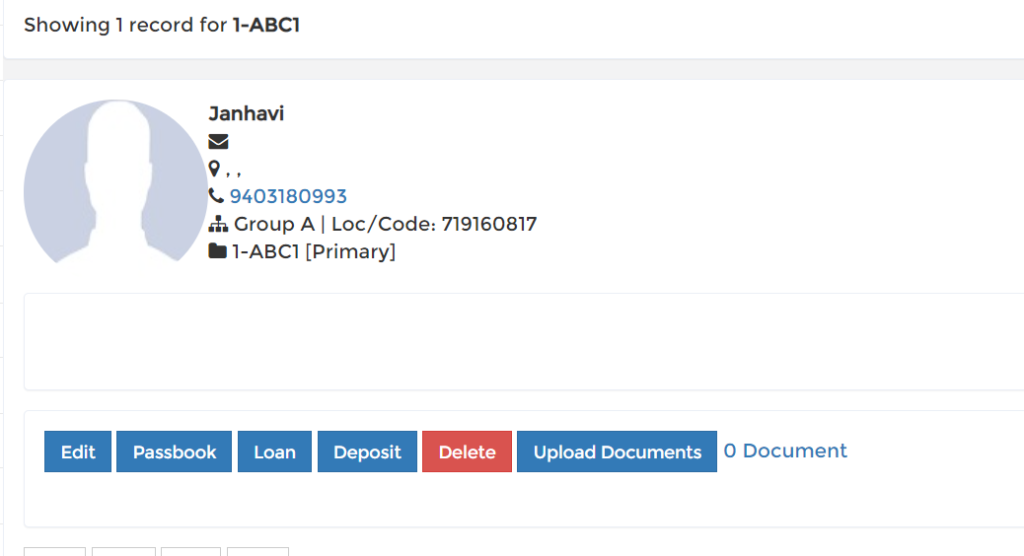 3: Customer Name: Search Customer using name. So you can enter customer name for example Janhavi. So you can enter Janhavi in search bar and you will get profile of that customer. So while creating customer you need to fill all the details properly.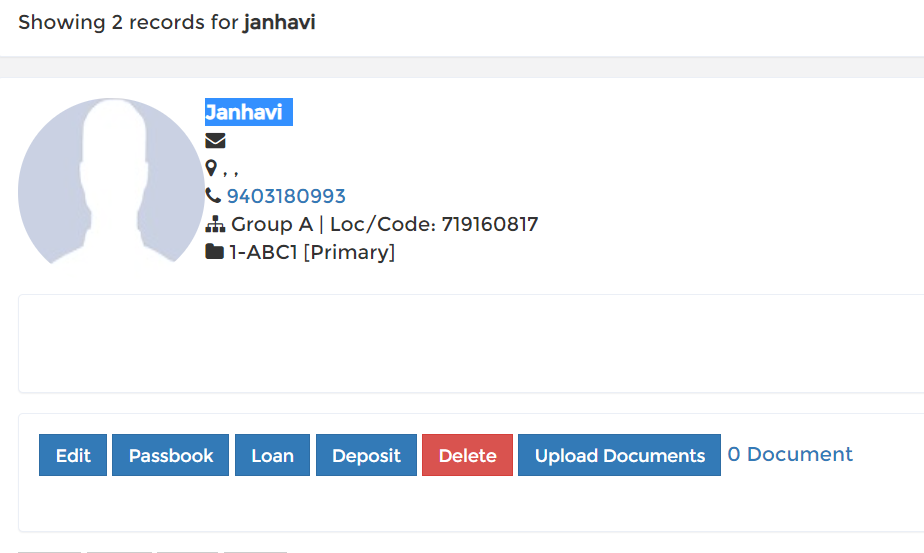 4: Mobile Number: So from search bar you can enter m for mobile and number for example m-9403180994. And you can easily search customer profile using their mobile number. So if any defaulter customer applied loan again then Financer can track easily with customer mobile number. And saves his business from future loss.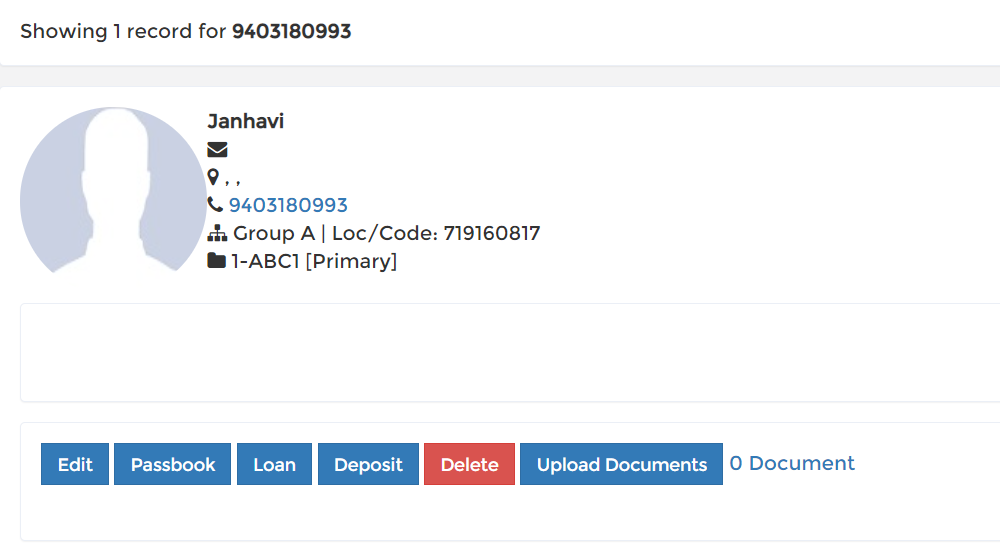 5: Unique Identity: Default Value: NA and Description: NA – Not Applicable, MOBL – Mobile, PANC – PAN Card, PASS – Passport, VOTR – Voter ID, DLID – Driving License, RACD – Ration Card, UNIQ – Unique ID, UNIV – Universal ID, ADHR – Aadhar Card. So using this setting you can create customer unique id like Aadhar card. You need to add setting value ADHR and then save. This option you will get in Master set up < Settings. So just search customer using file number or name and click to edit button and enter Aadhar details of the customer and save. Then from the search bar you can search
Like u for unique u-Aadhar number u-25378857645. For any fraudulent activity it will help to track the customer and saves your business from future loss.